A few of you asked about the fabric on my hot pink pillows (seen here).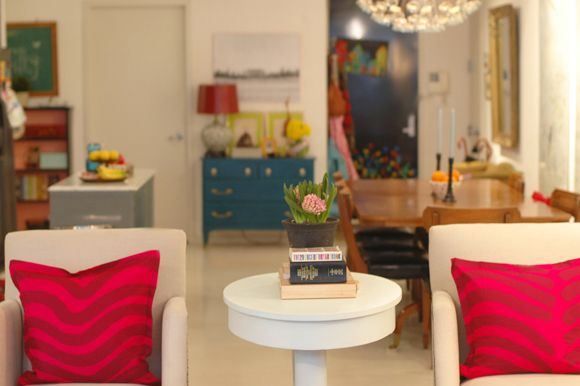 I pulled one of my favorite tricks here and used standard bed pillow cases to make pillow covers. These were Marimekko shams from the clearance aisle at HomeGoods.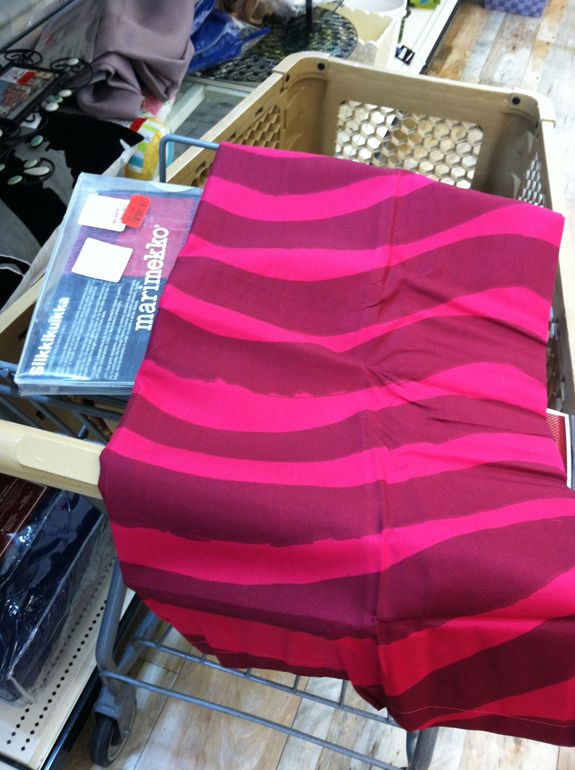 Just use three of the already finished edges and then add your own zipper on the fourth (bottom) edge. Sometimes you can get two pillows out of one king-sized sham! These two pillows ended up costing me about $7 total, including the two zippers, and only took a few minutes at the sewing machine to finish.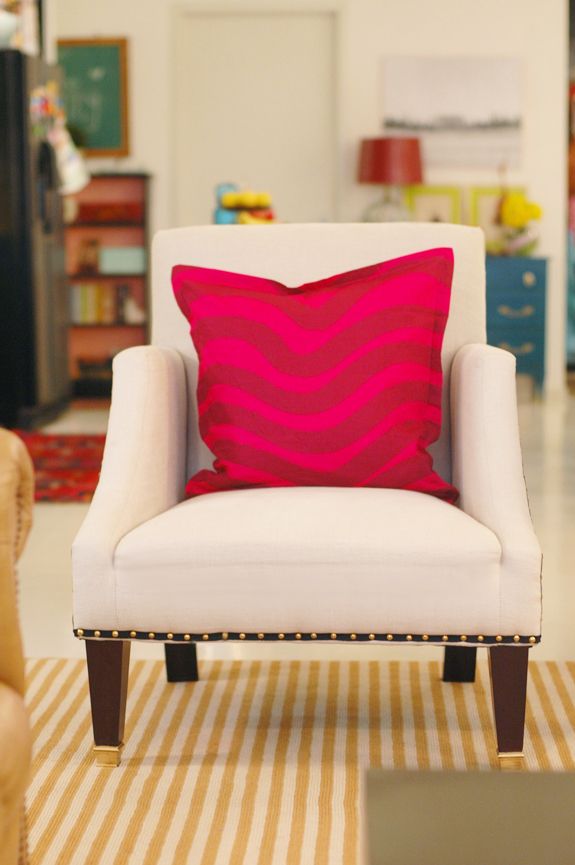 I hope you all have a lovely weekend! And if you're celebrating, I hope it's a very happy Easter or Passover for you and your family!
xx