A friend just emailed me with an urgent request. They recently moved to a new apartment and sold their old dining set. Here's what their new place looks like: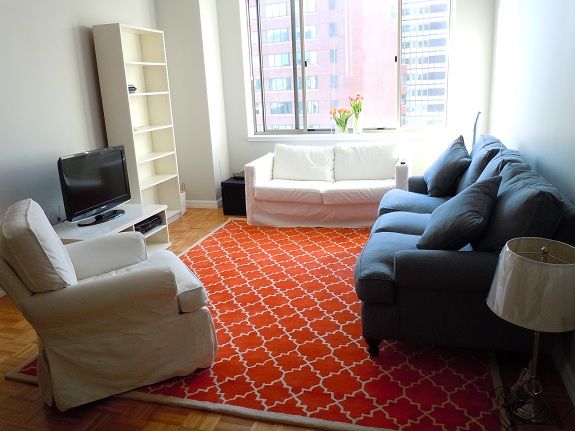 They purchased their new table from Housing Works (a really great thrift store here in NYC). It is round and has cute spindle legs and will either get painted or refinished.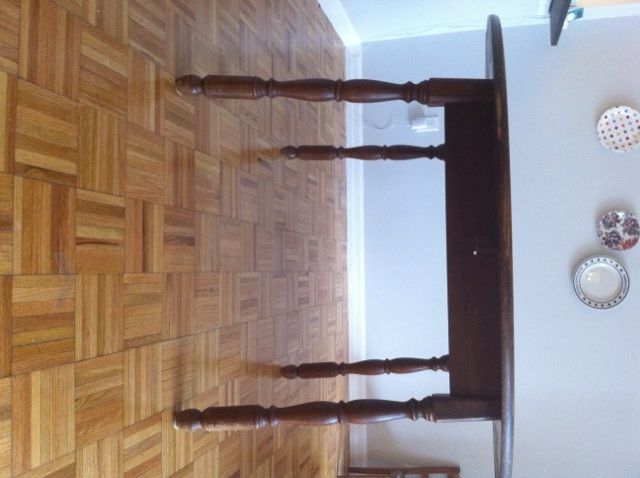 Here's where the urgent request comes in. My friend is hosting Thanksgiving dinner and needs a set of dining chairs ASAP and doesn't want to get something off Craigslist (which can be expensive and a pain without a car here).
I thought you guys would be interested in my suggestions for relatively inexpensive and readily available dining chairs that swing a little modern to go with a vintage table. So here's the list, from most to least expensive. Nothing is over $200 per chair:
These
Tolix chairs
from Pottery Barn (available in gunmetal gray, red or white) come out to $179 each when you buy a set of four. Or they are $199 when purchased seperately.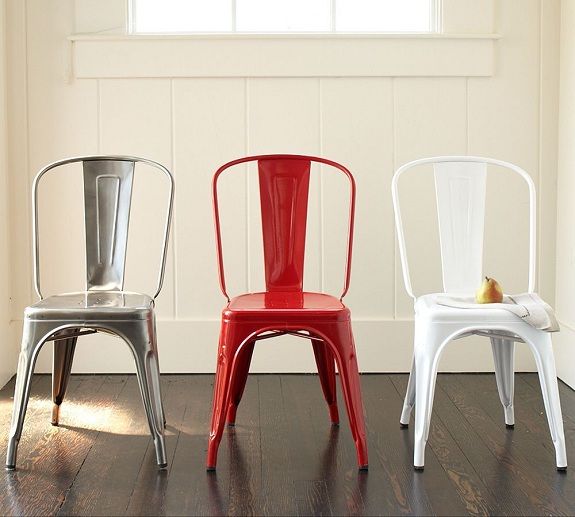 Talk about a classic--and the
ultimate
in kid-proof!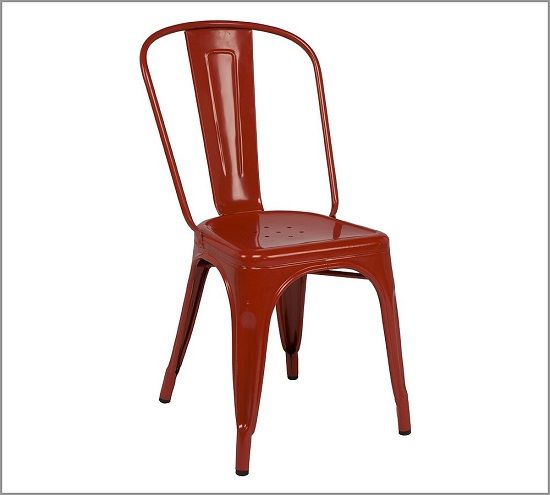 This great
orange velvet chair
from Pier 1 is a great price at $170. I love that it's modern but also pretty formal.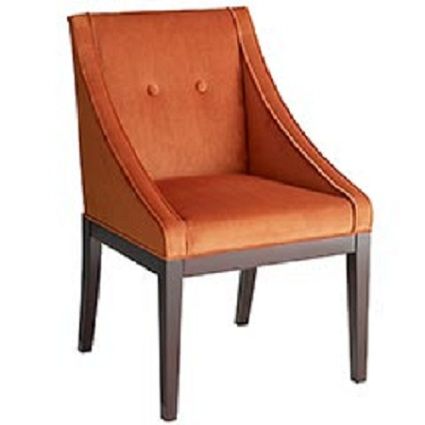 Ballard Parsons chair
in off-white duck for $129. There are other less expensive Parsons-style chairs out there, but none have the traditional upholstered legs that I love.
Kmart is absolutely teaming with great chair knockoffs right now! At just over $95 per chair, this set of
Eames syle
chairs looks like a great deal!
There's a similar set that comes in
acrylic
too! $145 each.
Bertoia
!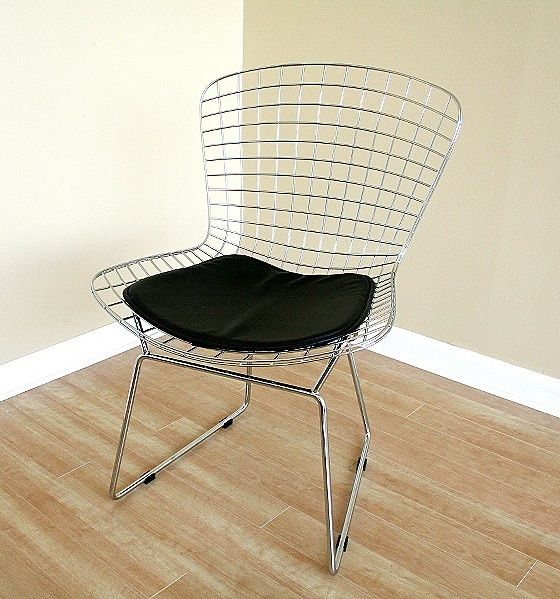 I absolutely LOVE this
pair of chairs
from Overstock ($265 for two). Doesn't the brown and cream fabric look suzani-inspired?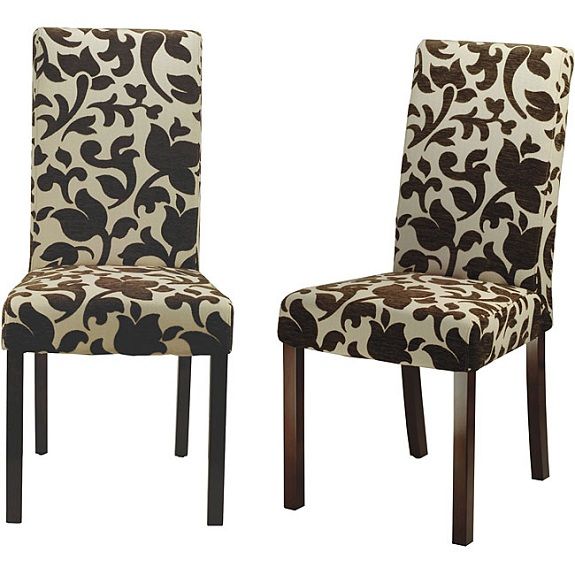 World Market just came out with these awesome
French bistro chairs
($260 for a set of two). I think these would be amazing painted a bright color or white or black. Really any version of these chairs is going to be great (other than the unfortunately current state).
As a side note,
this $199 bench
looks so cool. It's upholstery in a woven kilim-like zebra pattern:
$100 at IKEA buys you a really cool
chrome and acrylic chair
.
I have an obssession with klismos chairs and I think
these from West Elm
are a really cool, modern spin on the classic style.
Just $79 per chair, available in many colors. I'm partial to the yellow and the red.
This $60 chair
from IKEA is a great, basic buy, especially if your dining table is going to be colorful. Or if you use a colorful dining room rug.
If it's blue and lacquered, what's not to love?
These chairs
from Target are just $40 each!!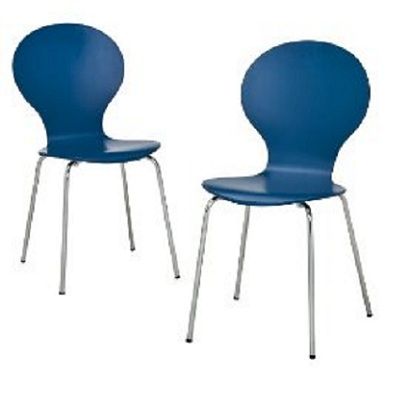 Do you have any favorites to share?