Yesterday a lot of design bloggers came to New York and met in a long line in front of the CBS studios on 57th st.
I'm glad I didn't have to pay for a flight to the city - the show was a little underwhelming. Absolutely NO mention of the 100+ design bloggers in the audience? What a huge bummer for all of us and a major missed opportunity for the Nate show.
I did enjoy the few minutes that Nate took to answers some Q&A from the audience.
Emily
(standing up in the fuschia and black) is asking him a question about blogs here. Nate said he didn't really have time to read blogs on his own, but that he has a research intern that reads all of our blogs and gives Nate the highlights.
Also, I felt really lucky when they sat in me in the front row. And just before they started taping, they put Emily, the winner from Design Star, right next to me during her segment. We didn't get to chat, but she seemed so cute.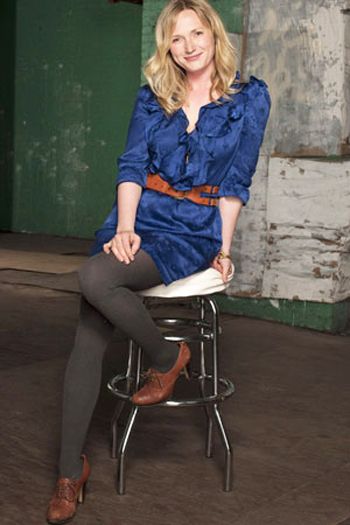 Do you read
her blog
? She's got a great writing style - she's one of those girls that you instantly want to be BFFs with.
Emily, will you be my BFF?


Regardless of the disappointing taping, the day was not a total bust. I got to meet so many of my
blogging friends.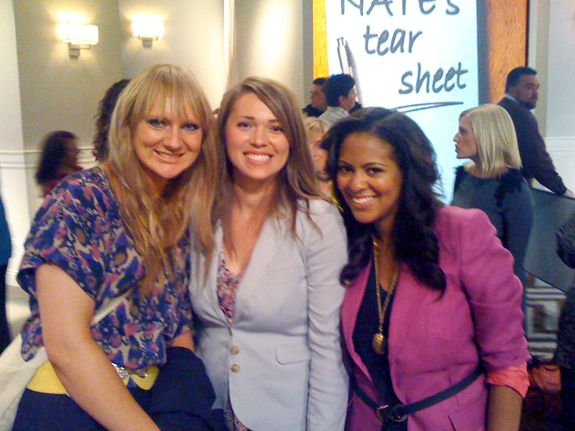 I had grand intentions of all sorts of photos, but of course, I forgot my good camera - and I left with only two crappy phone photos! Bummer!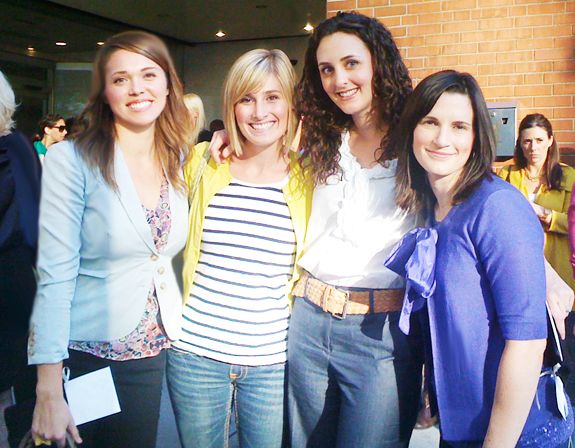 Camila
threw a little after-party with
the Nest
. It was so fun to meet the girls from Rue there! Have you seen
the first issue
? Congrats to those ladies for a job well done! I'm so inspired by women who have a dream and then take the bull by the horns and make it happen. Amazing!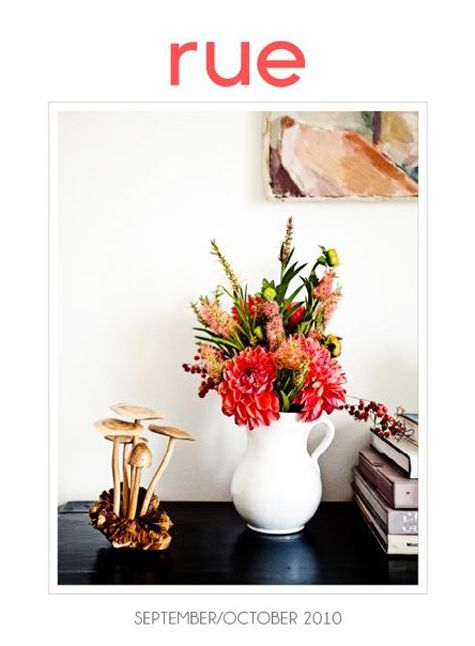 Anyway, it's pretty crazy to think about blogging vs the real world - and when the two spheres collide. It was cool and strange to meet people that I've been blog stalking for years. I loved hearing your voices and seeing how beautiful and stylish you all were in person! I even heard Nate comment to one of his crew members about the exceptionally gorgeous audience. :)

Thanks for the good times yesterday! I can't wait to meet more blogging friends in the future.

xx