I don't always recommend buying cheap stuff. But, you know, sometimes cute and cheap just hits the spot.
CRAZY cheap ikat bedding
for folding up at the foot of the bed
Strangely cute bedding from Wal-mart? Perfect for kids rooms.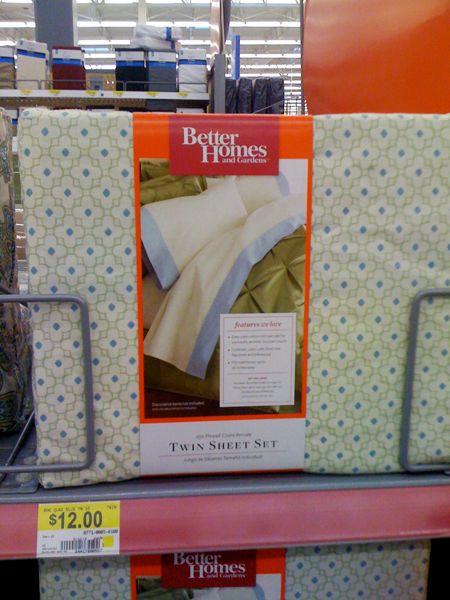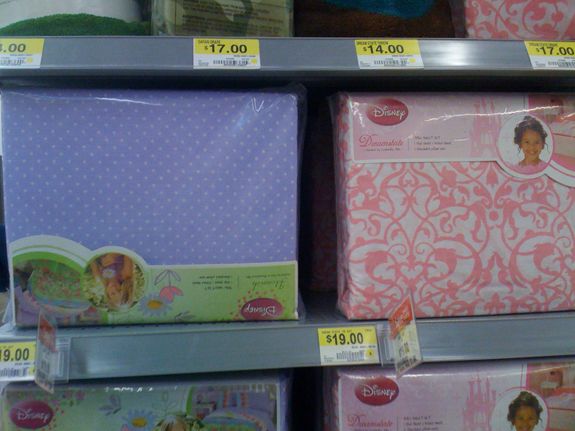 I went to IKEA a couple of days ago to pick up some curtains for a client. I spotted the
Trollsta side table
in yellow and liked it.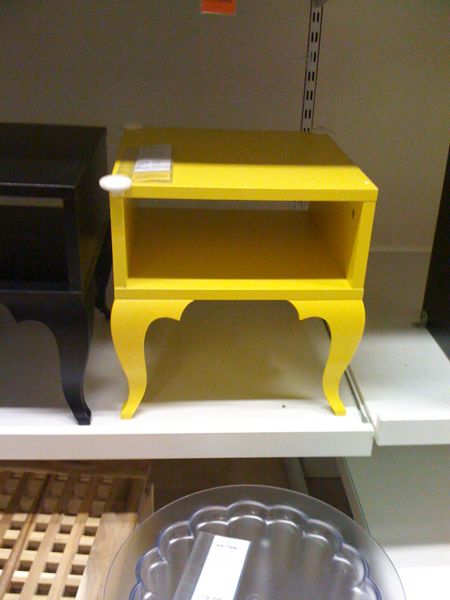 I like this
new gray dresser
too. Cool legs.
I'm considering these
floral shades
for the girls' next room, to layer under drapes.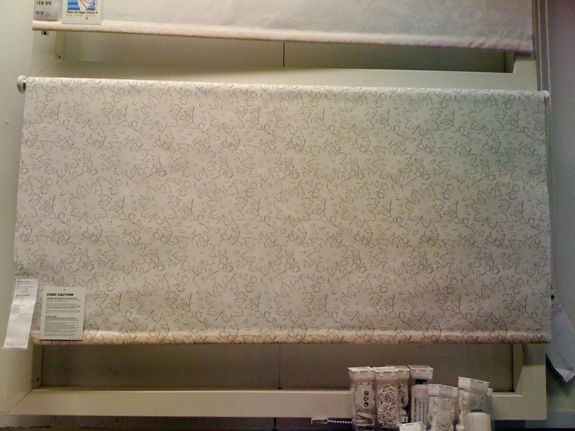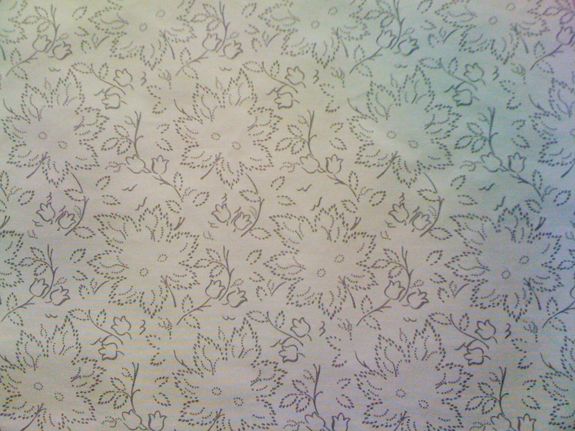 Don't
Billy's
look so much better flanked by these
sliver shelves
and with the
lighting
? (anything looks better next to Evelyn though, imho)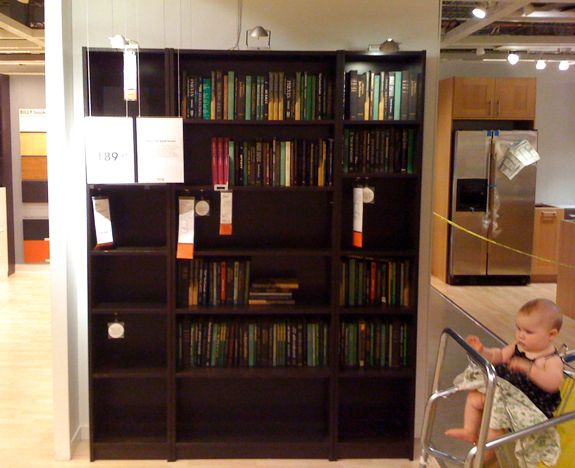 What have you seen around lately that's cheap and good?