It makes me so happy to lay back and put my feet up when I'm watching TV or reading a book. While I love the look of an arm chair and a foot stool, nothing really beats the comfort of a chaise lounge.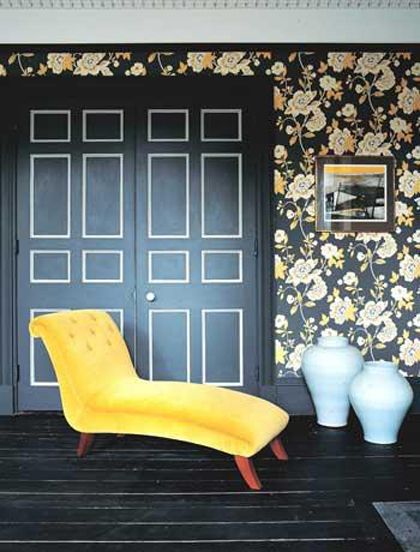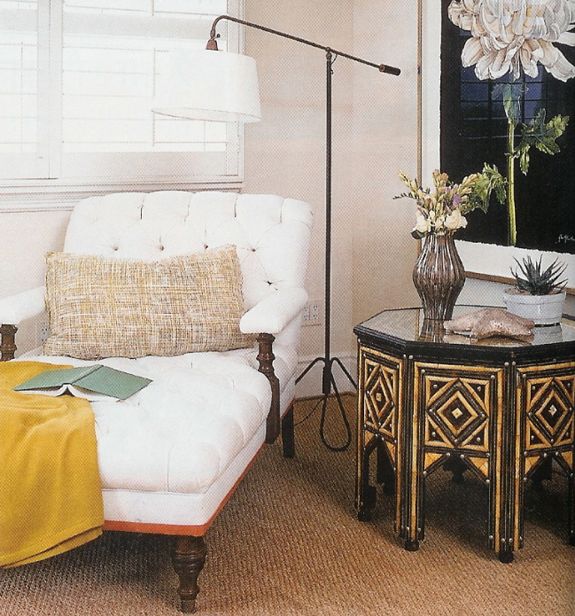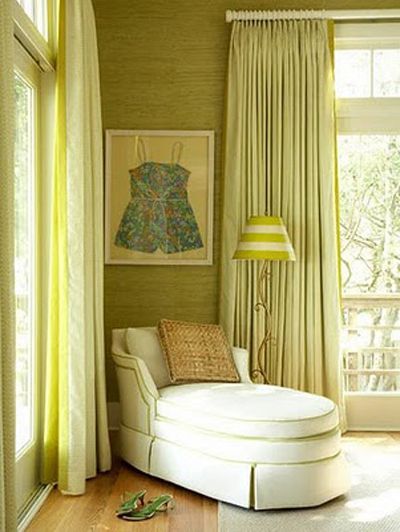 Ruthie Sommers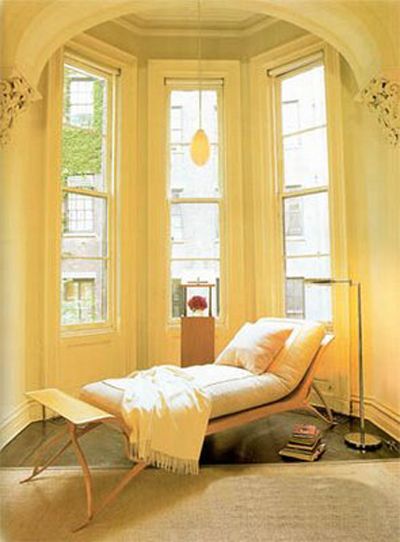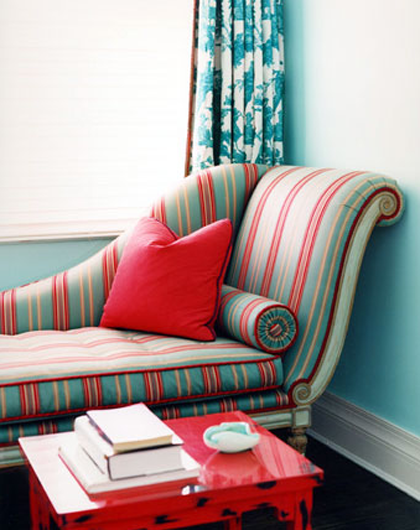 Alexandra Rowley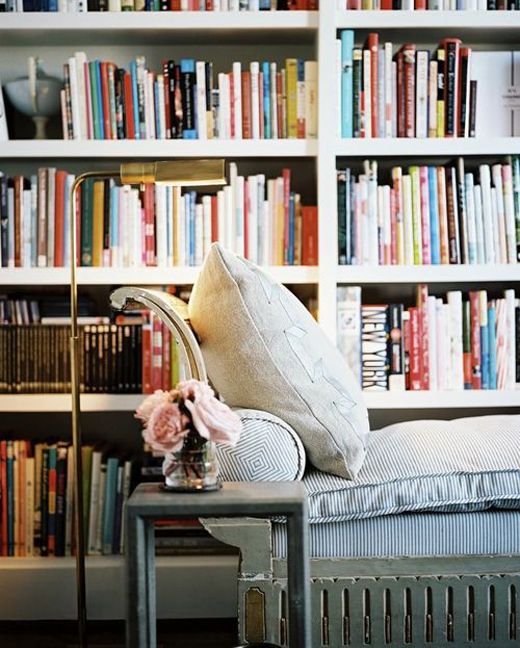 You usually see chaises in bedrooms, but I think they look cool in a living space as well, as long as the room is big enough.
Nate Berkus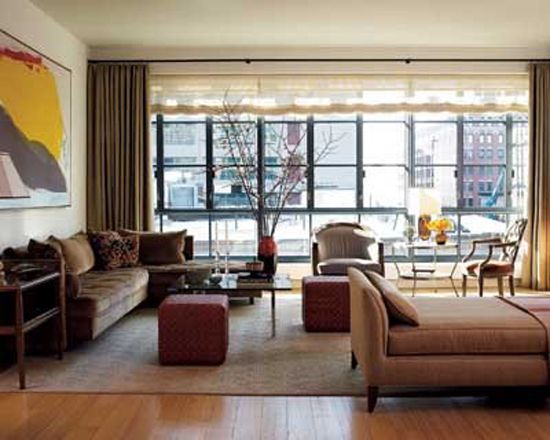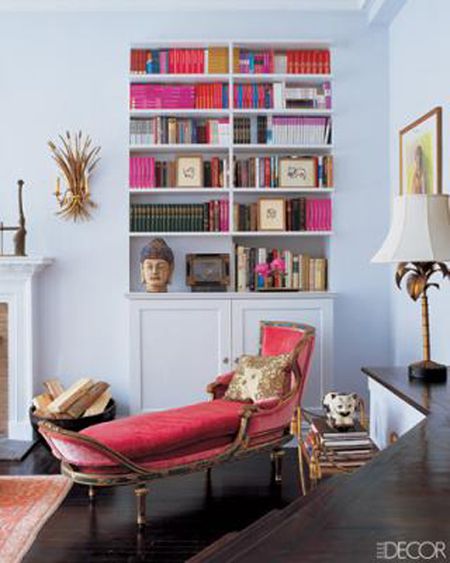 Elle Decor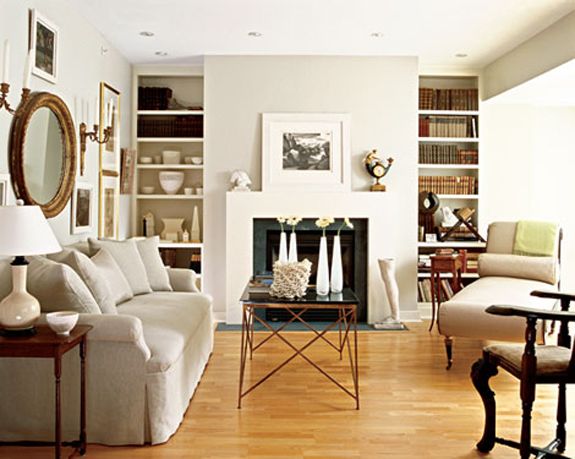 Trad Home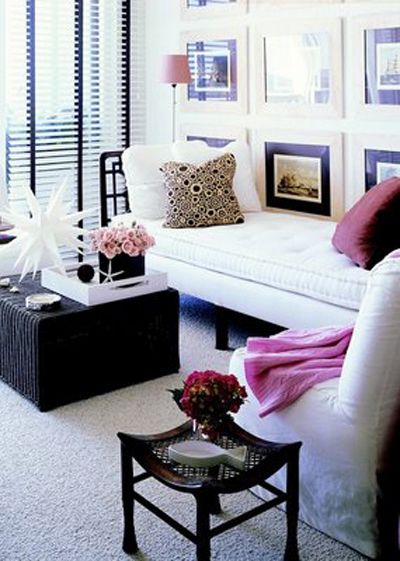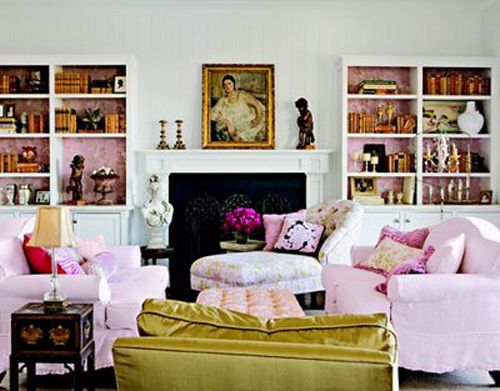 Country Living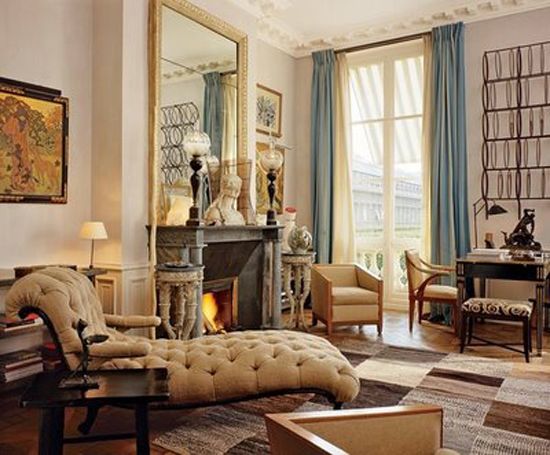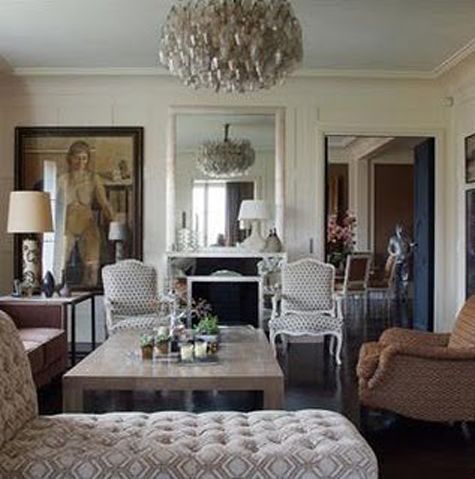 I'm considering one of these two vintage chaises. They are both really inexpensive, so I figure if we can't use one the living room, or our bedroom, I'll just craiglist it. Otherwise, I'll have a really fun upholstery project!