An idea from Blueprint that I
did
love was to photograph something that's small, blow it up really big and frame it.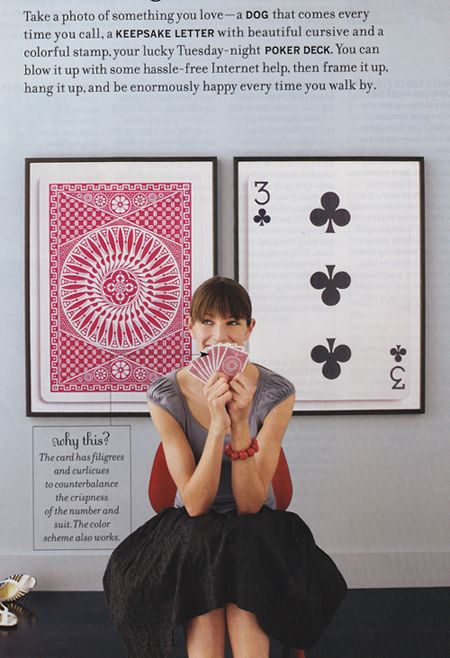 I love the antique letter here. The handwriting, the stamp, the ink smudge...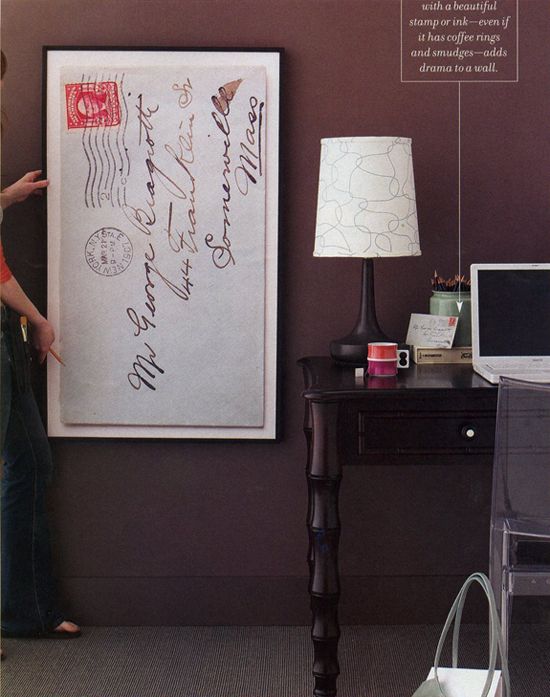 Other items they suggested photographing: a pretty flower from your sister's wedding, your grandmothers china, a vintage button package (reminds me of
this post
), an old ruler, a cool ticket stub that brings you happy memories...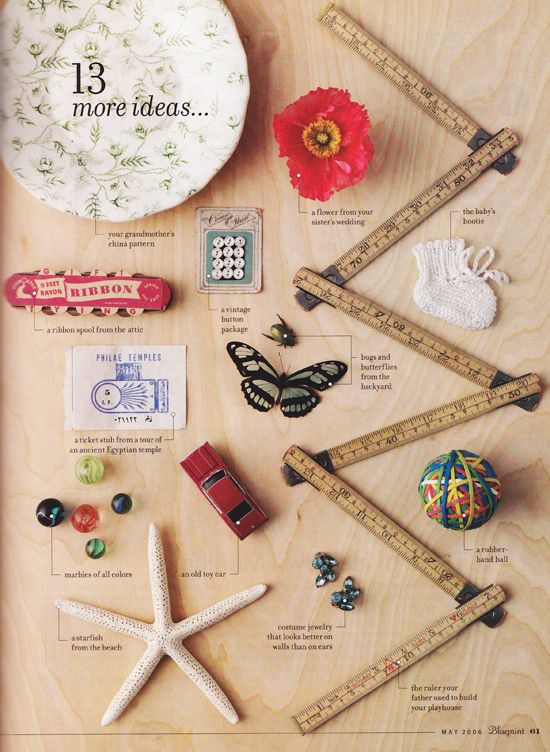 Here are a couple of sources for large-format printing:
U Printing
(I've heard these guys are especially good)
Large Format Posters

Mega Print