It's back to the beach for me tomorrow, but this time it's for work.
I'm meeting up with my new clients in their Hamptons weekend beach home.
This is my first beach house project and I'm really excited to get started. We're working on the bedrooms this summer (all six of them!) and then we'll start on the downstairs living areas in the fall.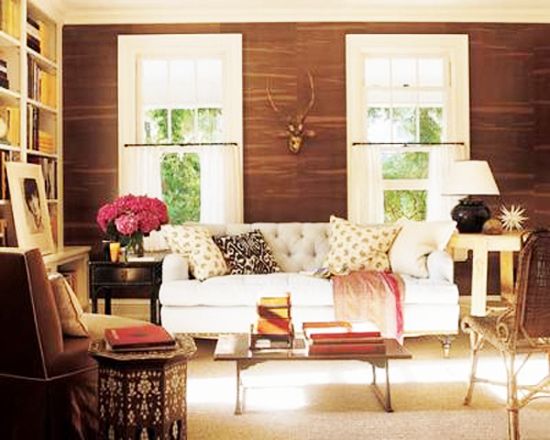 On a more personal note, thanks for being patient with me this week. There were some eleventh hour issues with our Union Square apartment, so we sadly backed out a few days ago. We are literally back to square one - and thinking we might be back to living in the suburbs. Sigh. And then yesterday my sweet Grandmother passed away. It was not unexpected, but it has still been heavy for me. She was a very special woman and will be missed.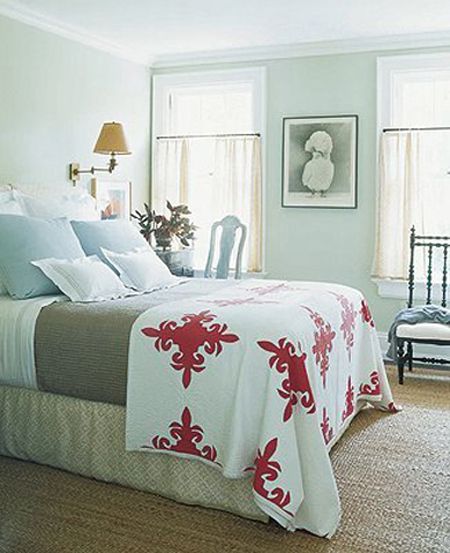 Anyway, I mostly just wanted to thank you guys for always being so sweet and supportive. This year has been a really wild ride so far with the (wonderful) addition of Evie, more client work than this little mama can handle, and definitely more emails than any human can manage during a normal work day (anyone want to intern for me??). I wouldn't have it any other way though. Life is good!! Thanks for sticking around through all the ups and downs. Big hugs all around.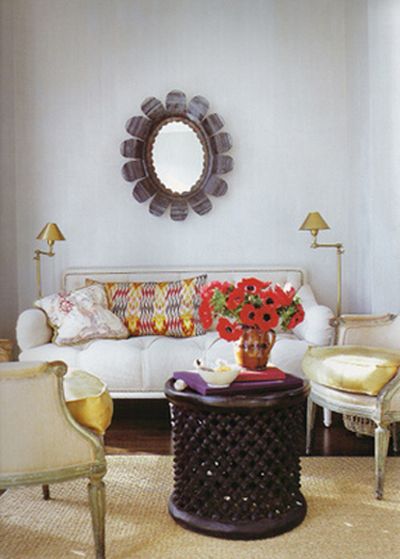 All the delicious photos above are from Elle Decor. Designs of the Laird family's Hamptons home by the very talented Jeffrey Bilhuber.