Hi readers,
I could use your help.
My client, friend, sponsor and realtor,
Sheila
, is a finalist in the "30 under 30" realtor rankings. She's good, guys - in the top 7% of all Coldwell Banker agents
worldwide
!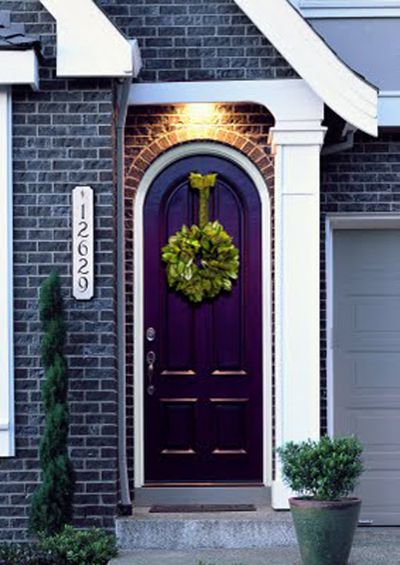 Can you do me a favor and go vote for Sheila?
HERE
The polls close Sunday, March 28 at midnight. It's super easy to do and takes about two seconds. Thanks, you're awesome.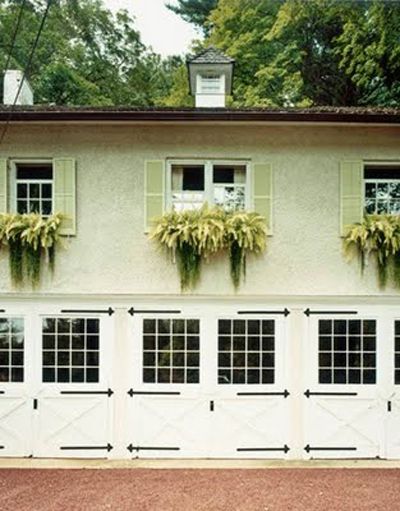 ALSO! If you live in the Philadelphia area and are thinking about buying or selling, give
Sheila
a call. She is absolutely amazing to work with.
She is friendly and honest, smart and driven. And she's got an amazing eye for detail (you guys are going to FLIP when you see her own home, which is almost finished). She has been one of my all-time favorite people to work with.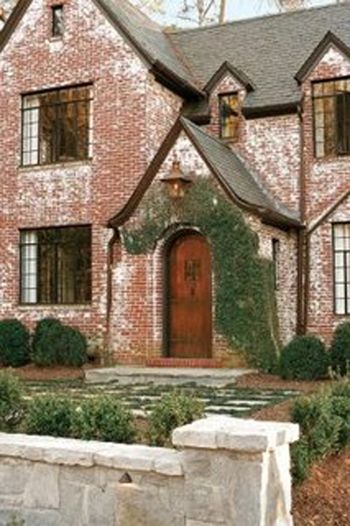 Even if you aren't local to the Philadelphia,
Sheila
has an impressive network of outstanding agents and can connect you with the perfect one, no matter where you live.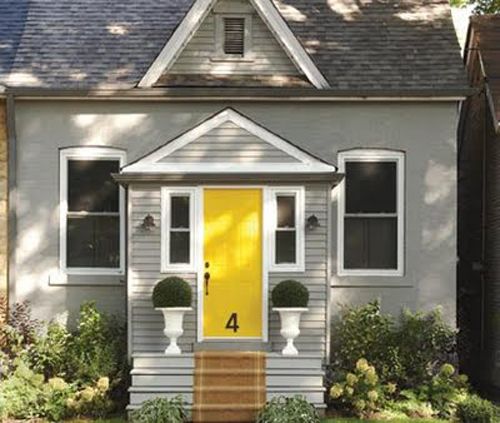 Canadian House and Home

Check out her website for tips, resources and information for all things real estate related. And bonus for people living in Pennsylvania, New Jersey, Maryland or Delaware. You can look for your dream home by
searching ALL properties
currently listed for sale right now on her website!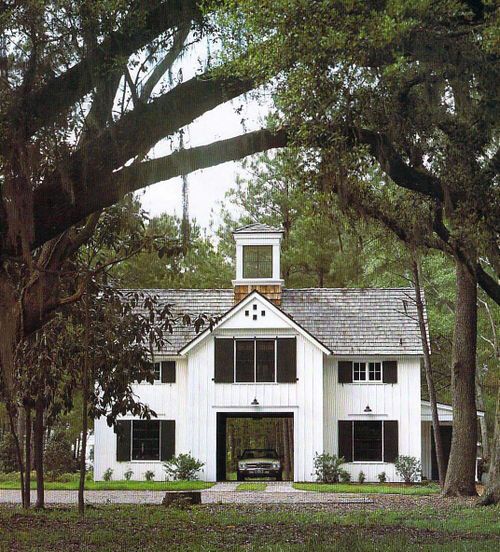 Thanks to Sheila for being an LGN sponsor!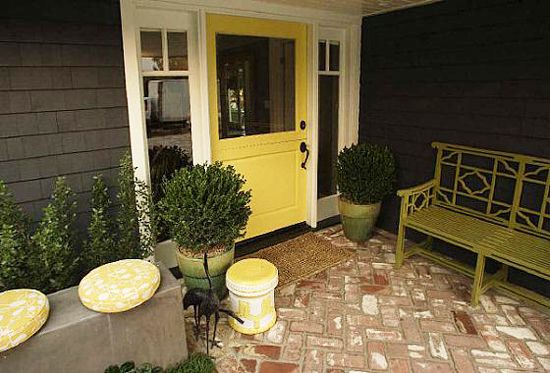 OC Register

Don't forget to vote for Sheila!