I had a different post scheduled for this morning, but I had a 'stop the presses' moment when I saw
this post
from design*sponge pop up in my reader.
HOLY JACKPOT!!
If you thought Vintage Printables was good, you are going to die when you see the
New York Public Library Digital Gallery
. There are all sorts of beautiful images just begging to be printed off and framed.
I'm strangely obsessed with floor plans. I would love to frame a series of
these
NYC pre-war building floor plans.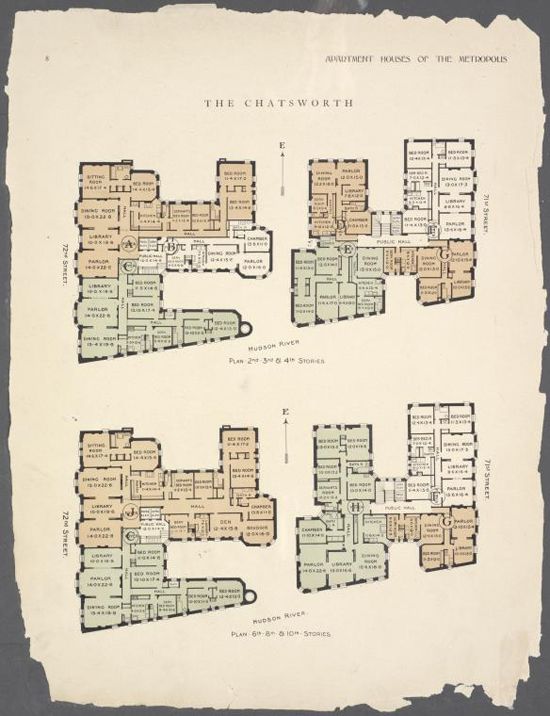 These pages from the
Builder's Pocket Book
are AMAZING.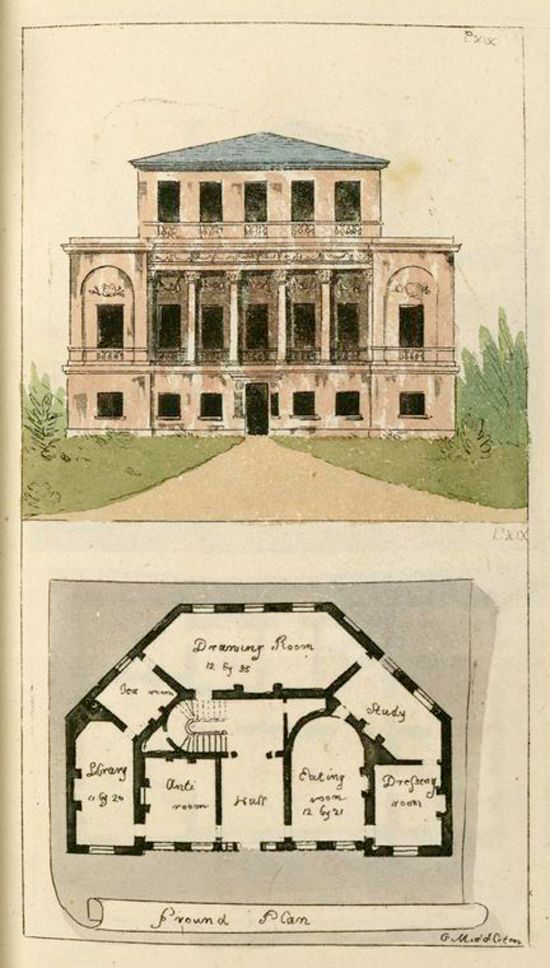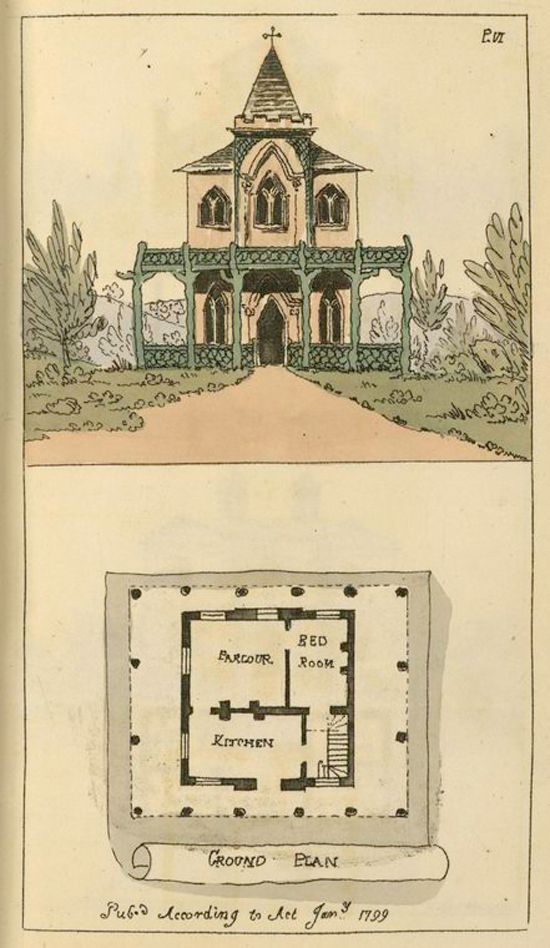 Check out this amazing
cabinet maker's guide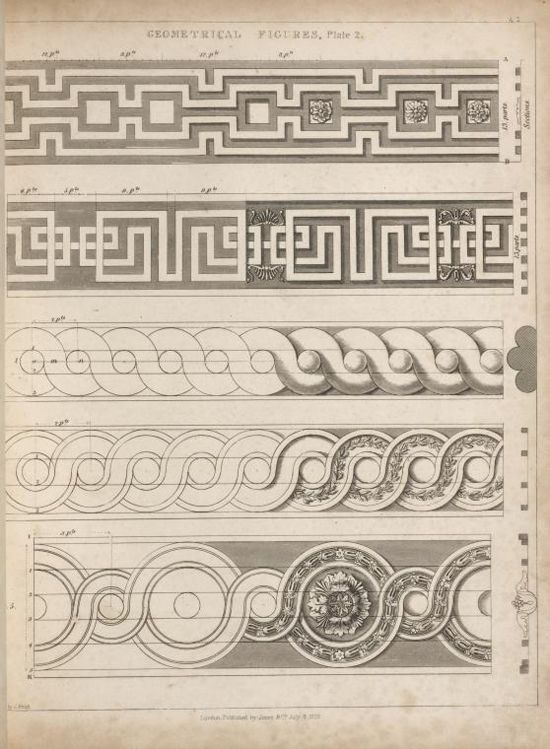 A cute little bird
to add to a gallery wall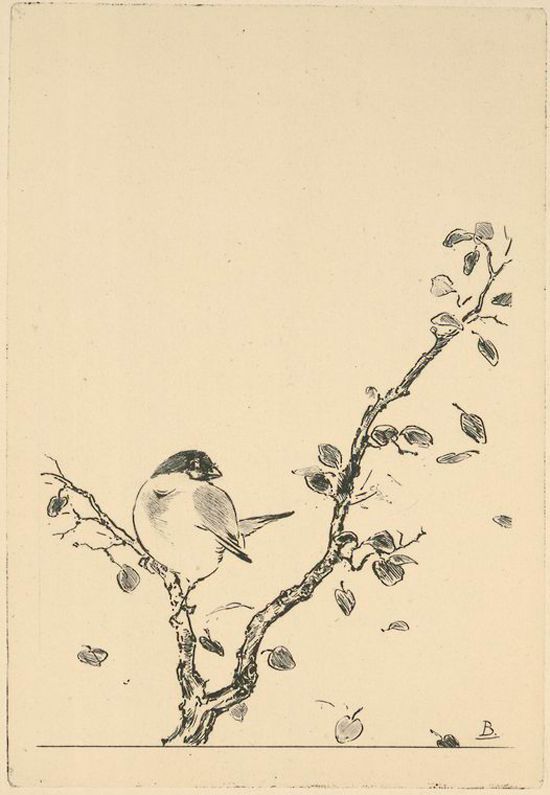 I love the colors in this
fish
print.
Cool engravings of objects in the
Empire style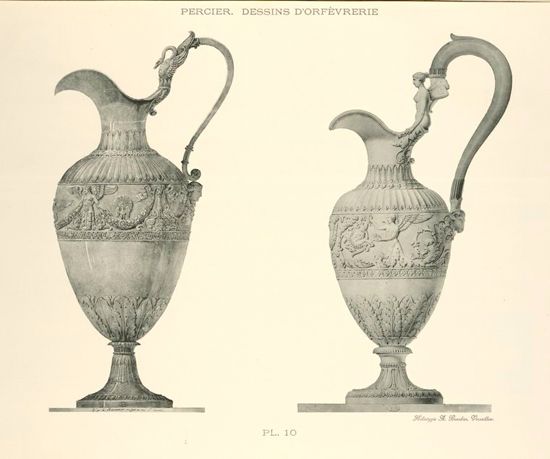 And of course, more
botanical prints
than you could ever wish to hang.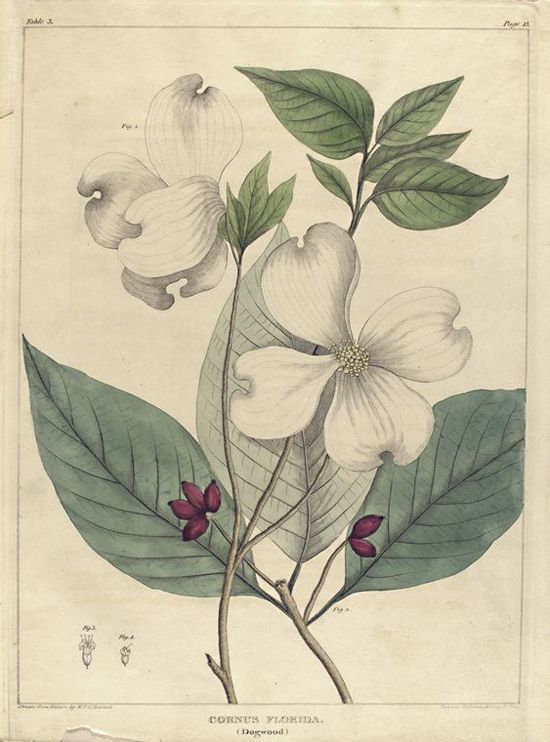 These
floral prints
would be wonderful inspiration for a bedroom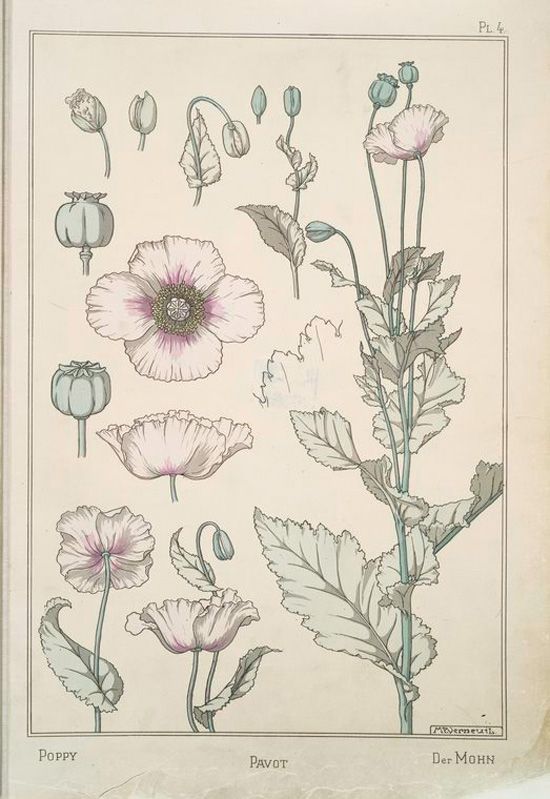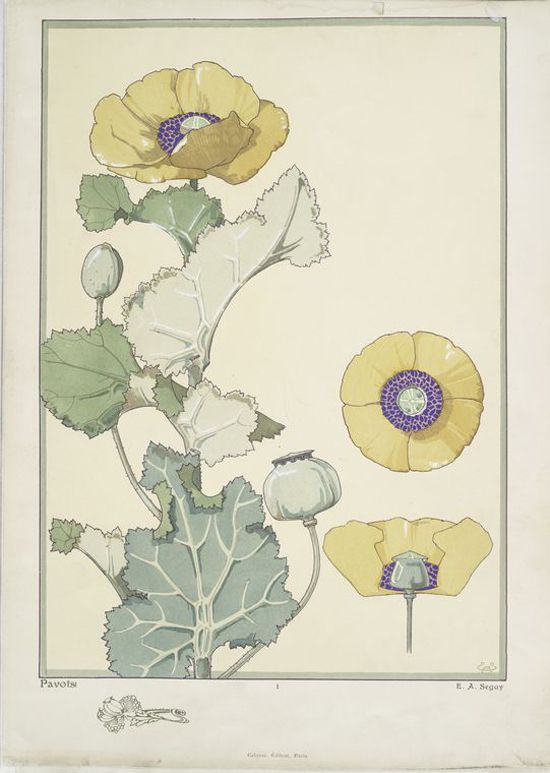 I would use the bottom orange portion of
this page
And what an amazing series
this set
would make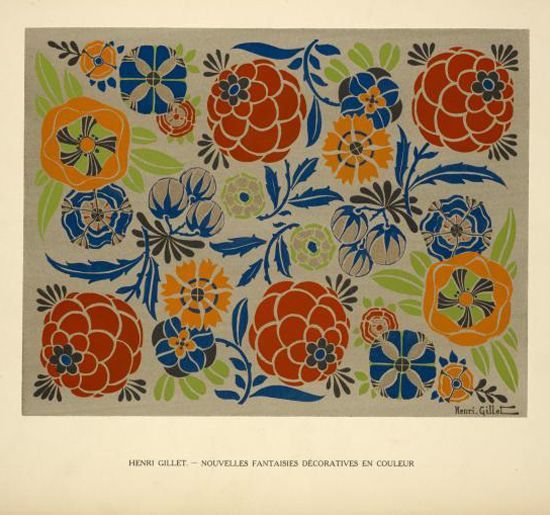 Love
this floral
and
this one
wow,
so pretty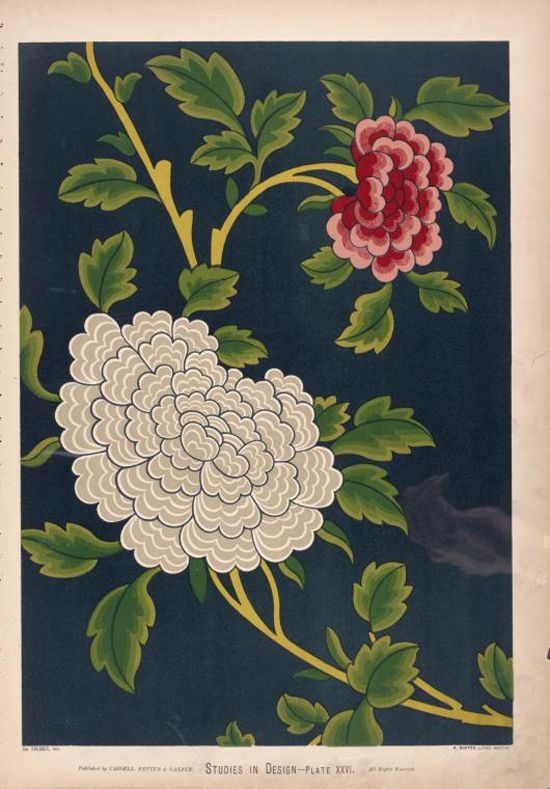 {I'm assuming since there is a 'print' button on all these pages, that the images are copyright-free. Please note that there is also an option to purchase the prints, if you want them in larger sizes.}