St. Patty's Day is a big holiday in my husband's family. He's part Irish.
I don't have a drop of Irish blood in me to my knowledge, but I love an excuse to celebrate and, obviously I love the color green.
When I was in the hospital having Claire three years ago, I was ready to start pushing at 11:50 pm on March 16. I was so determined to get her out before midnight so that she could have her own special day. I didn't want her to have to share St. Patrick's day festivities and be forced to have a green birthday party every.single.year.
She was born at 11:58 pm on the 16th and now I laugh at that story since Evelyn will have to deal with a Christmas Eve birthday. :)
Anyway, I think we're all happier with a little green thrown into our lives...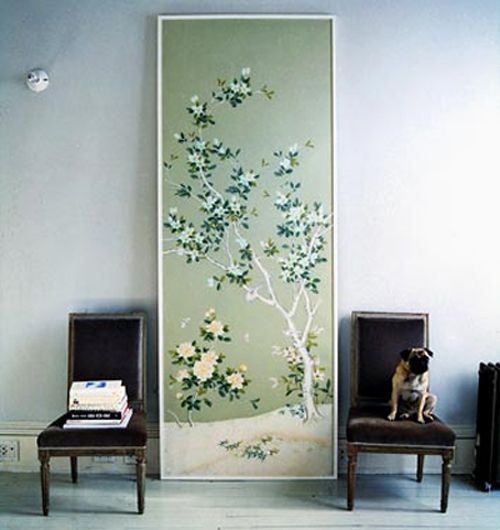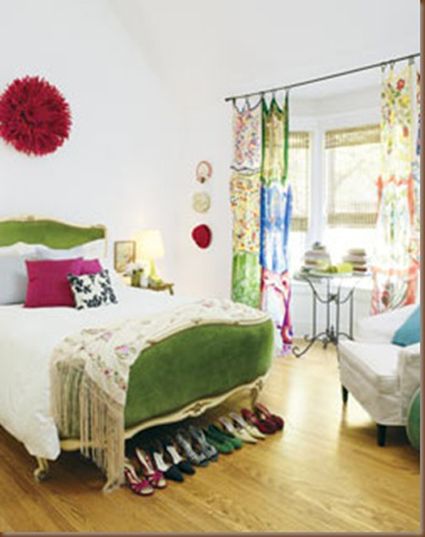 Michael Smith via Style Court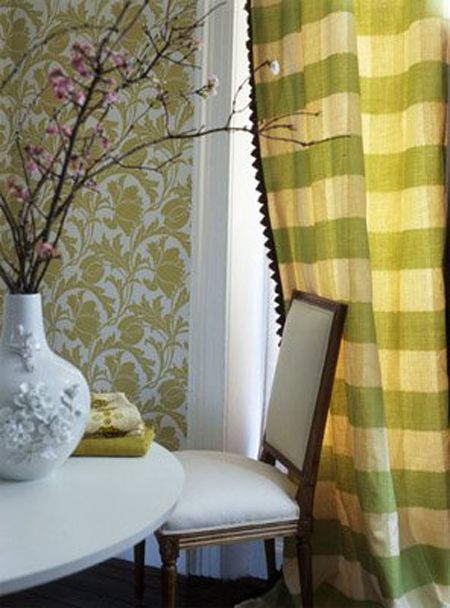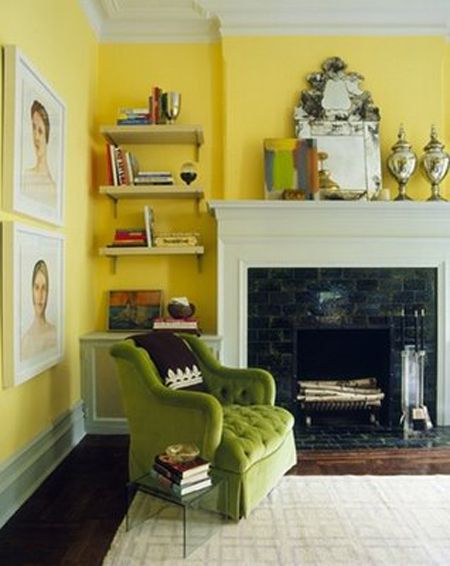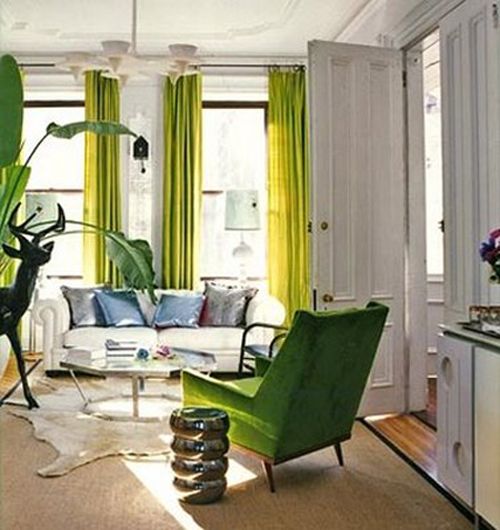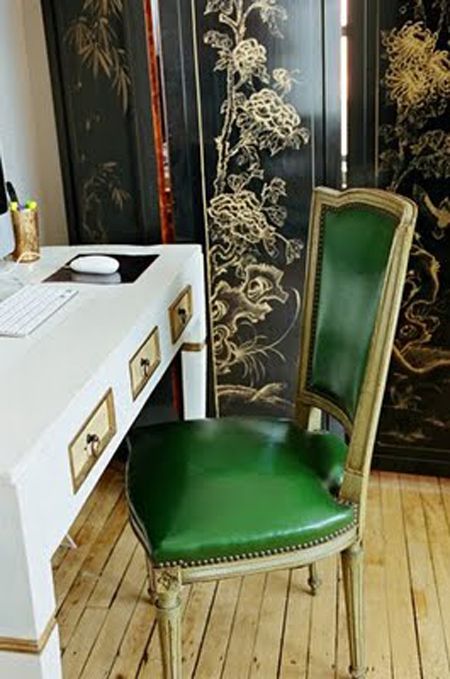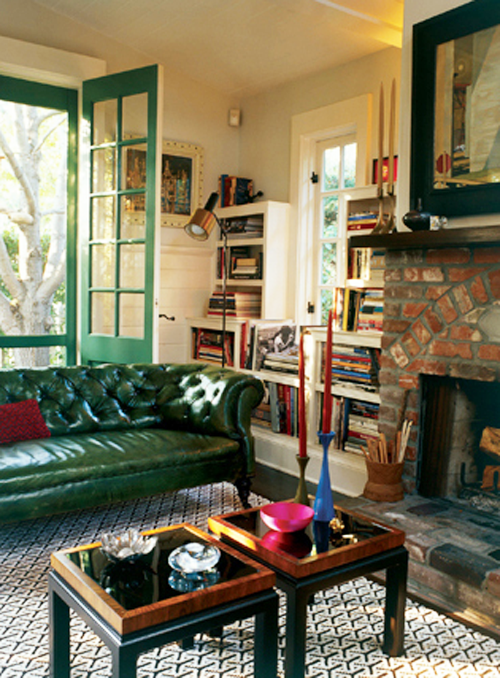 desire to inspire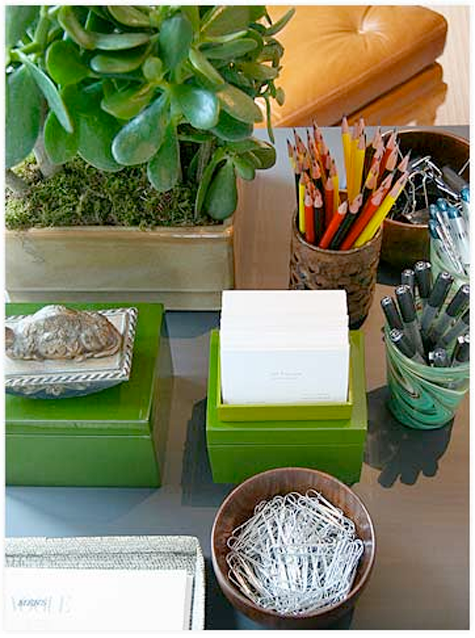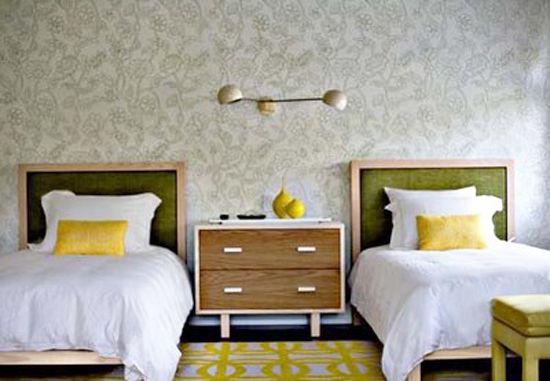 Off to make green clover-shaped pancakes for breakfast...